Job Offers – Paul Cox Company is hiring!
Don't miss your Job opportunity and start your career in one of the leading horticultural enterprises.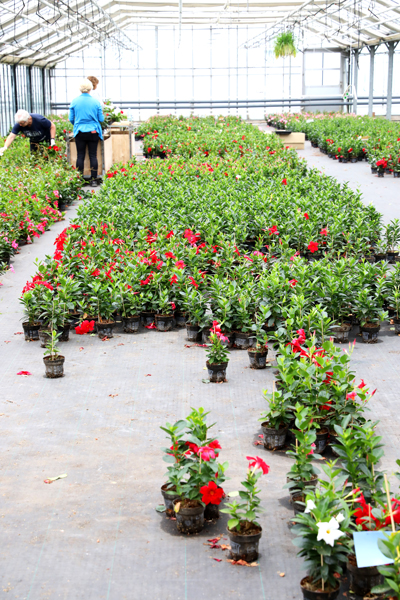 Apply now – don't miss your chance
Looking for a new opportunity in a new branch?
Looking for a new challenge in a new company?
Looking for a first job opportunity after school?
We offer a safe and modern workplace in a perfect team.
We offer an interesting job with future and perspective in the horticultural business. You will work to nature although lots of modern technology will support you in your work effort.
Teamwork in a family lead enterprise is waiting for you.
Don't wait out – Apply now:
Here some more aspects which might be helpful for your decision:
We are an innovative and modern team
Teamwork means eye-level participation and contribution
Modern work organization and flexible work hour management also during the busy season times
We are looking for you:
Trainees
Gardeners
Truck Drivers/Stacker Drivers
Anyone with interest in gardening
Send us an Email with some basic information and we will get in contact with you in order to provide and exchange further information.
We are looking forward for your application!
Paul Cox GmbH/ Cox-Peters GbR
Jülicher Weg 63
47608 Geldern
opening hours
Monday - Thursday
08:00-12:00, 13:00-17:00

Friday
08:00-12:00, 13:00-15:00
02832 43410
E-Mail general info@paul-cox.de
E-Mail Sales verkauf@paul-cox.de