One of our driving principles – sustainability
Business process priorities are governed by an integrated and sustained code of conduct.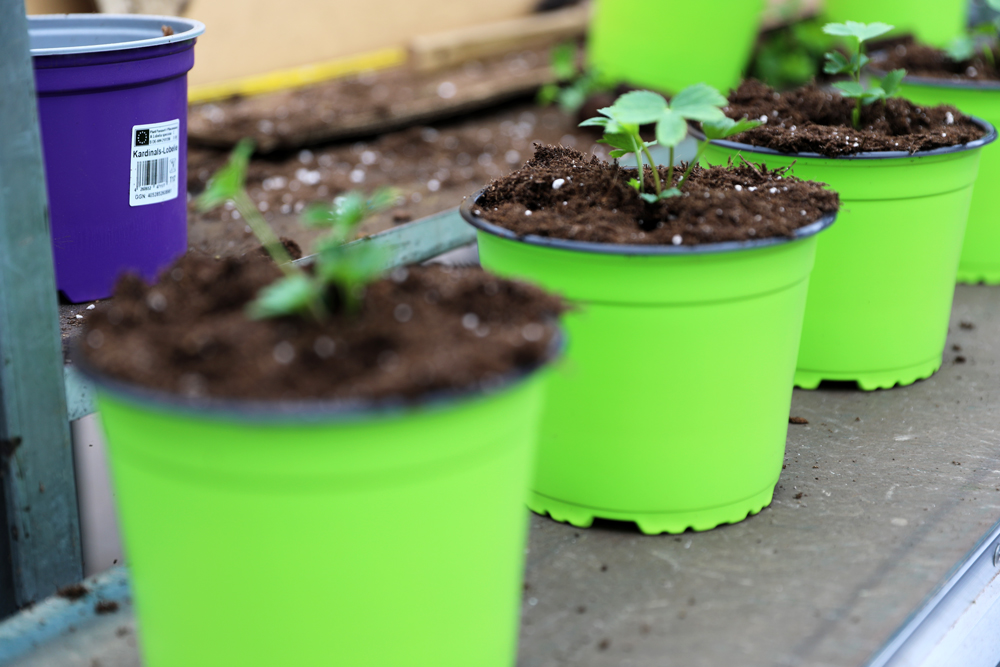 Resource efficient production process
Reduction of the peat content in the growing medium. For us, 50% peat replacement is standard. By participating in the TerZ project, the aim is to achieve a further more drastic, but sustainably sensible reduction in the peat content. The next step of 70% peat replacement has been achieved for the first crops.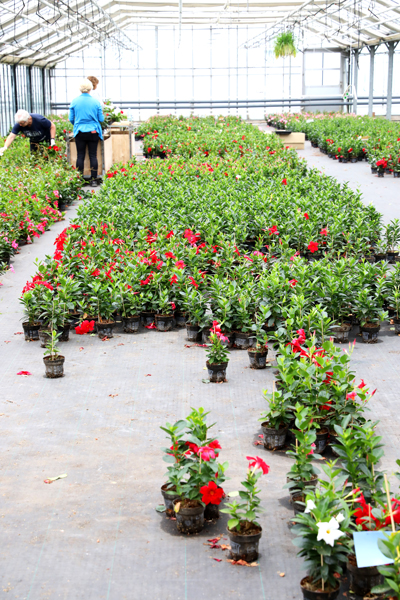 Paul Cox GmbH/ Cox-Peters GbR
Jülicher Weg 63
47608 Geldern
opening hours
Monday - Thursday
08:00-12:00, 13:00-17:00

Friday
08:00-12:00, 13:00-15:00
02832 43410
E-Mail general info@paul-cox.de
E-Mail Sales verkauf@paul-cox.de